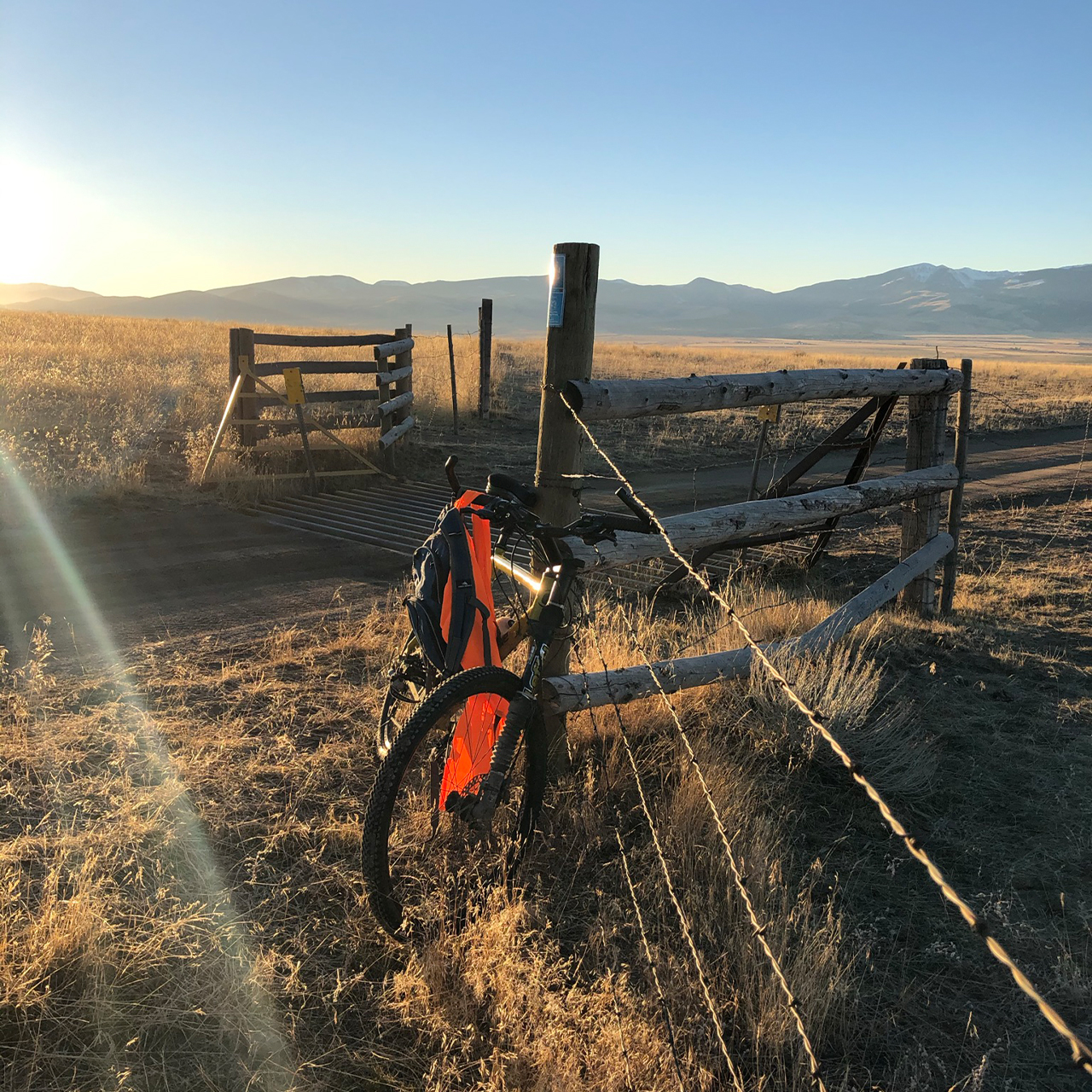 Rich Rivers - Owner
Rich is a 1988 Graduate of Montana State University, beginning his career as a CPA with the international accounting firm KPMG in Midland Texas, before moving on to Clark Number PS, a large local firm in the Seattle area. Looking to get back to a slower pace to raise his family. Rich joined his father, Luke to form Rivers and Rivers CPAS. Living and working in a small community, Rich's areas of focus is on small business clients and individual taxpayers.
When not in the office Rich, enjoys the outdoors by foot or bicycle, relaxing on a trail with a pack on his back or spinning his pedals down a local highway or dirt trail.
The variety of clients at the firm and his help in solving tax matters or taking the accounting workload off his small business clients, provides Rich much professional fulfillment.