Take your career to the next level by joining the Rivers and Rivers CPAs team
The accounting profession is evolving at a rapid pace—and so is our firm. Our clients look to us for progressive solutions to support their businesses and their personal financial health. This means that we invest in the tools, technology and talent necessary to meet the needs of our clients and help them achieve their goals.
The innovation and dedication of Rivers and Rivers CPAs team members sets our practice apart and is a key driver of our success as a truly modern tax and accounting firm. If you are a proactive, forward-thinker who is exceptional in your area of expertise and are looking to advance your career by joining our team, we want to hear from you.
Please review our current career positions below and submit your resume with a cover letter to info@riversandriverscpas.com.
Thank you for your interest in joining the Rivers and Rivers CPAs team!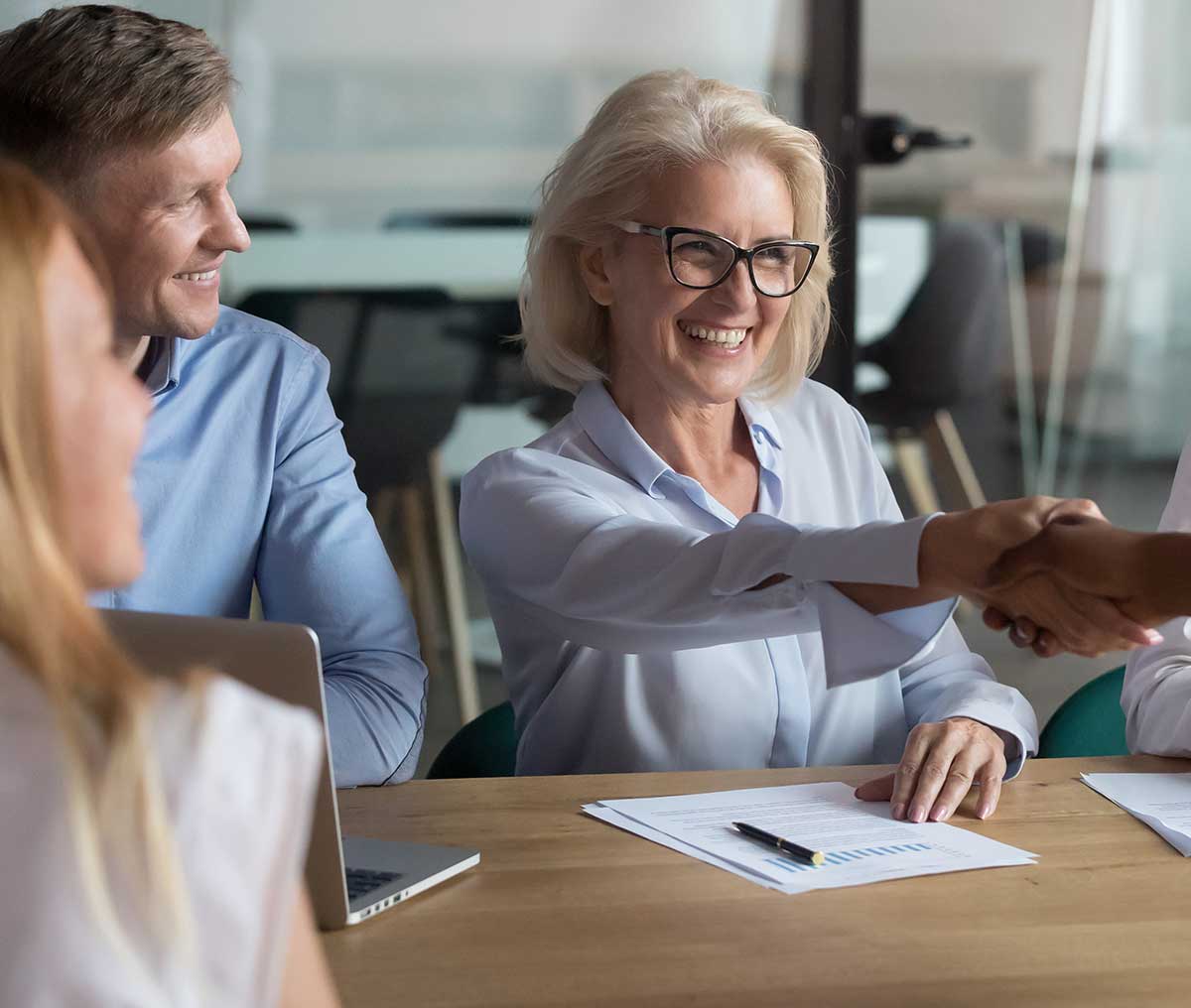 Client Success Manager
We are looking for an energetic service-oriented person with strong self-management skills to join our team in the role of Client Success Manager.
We are a local CPA firm providing Tax, Accounting and Payroll services with a focus on small businesses and individual taxpayers.
The Client Success Manager position is an in-office position with flexible hours ranging from 28 to 35 hours a week depending on workload.
The Client Success Manager will work closely with the firm owner and other staff in coordinating client work through the office.
Please review our website to learn more about our firm.
Submit Resume & Cover Letter
Responsible for:
Telephone and electronic communication with our clients
Appointment scheduling and maintaining daily schedule for firm owner
Project and task monitoring
Work product processing and presentation of deliverables to clients
Client onboarding
Assisting clients with tax filing and tax payment processes
Billing and collection for the firm
General office responsibilities including filing, mailing, banking, and firm bill payments
Qualifications:
High School Graduate
Good software and technology skills
Honest with an acute awareness and care for confidential information
Excellent communication skills: in person, by telephone and via email
Detail oriented with strong organization skills
A willingness to learn new software applications and processes