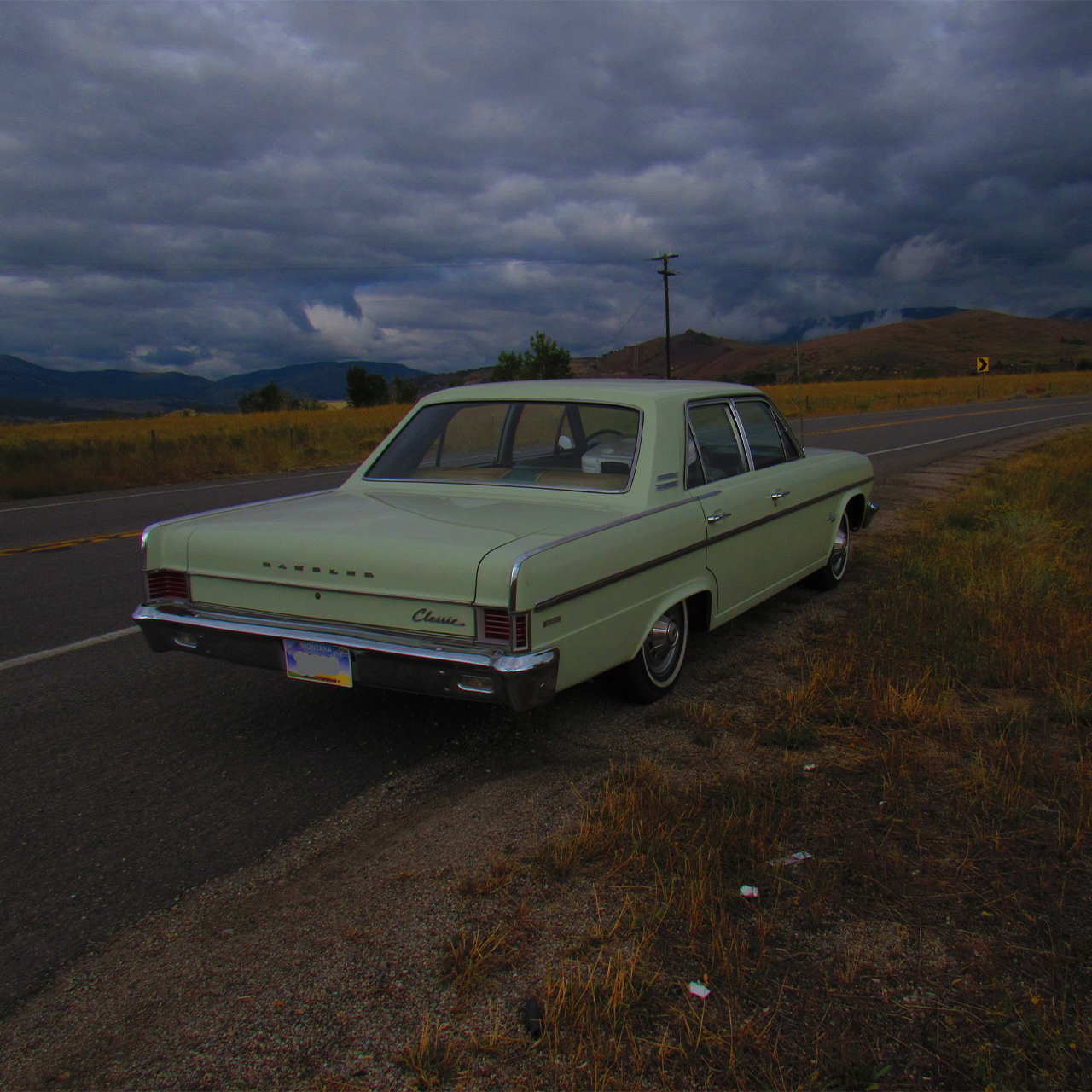 Jamie Costle - Staff Accountant
Jamie graduated from Montana Tech COT with an AAS in Accounting with health service option followed by a BAS in Business with management and accounting from Montana Tech.
Jamie is a violinist with the Butte Symphony and in her free time she enjoys photography, crocheting and driving her antique automobiles to car tours and shows throughout the state.
Jamie provides payroll and accounting services to the firm's business clients, prepares business and individual tax returns and is the firm's Excel Guru.