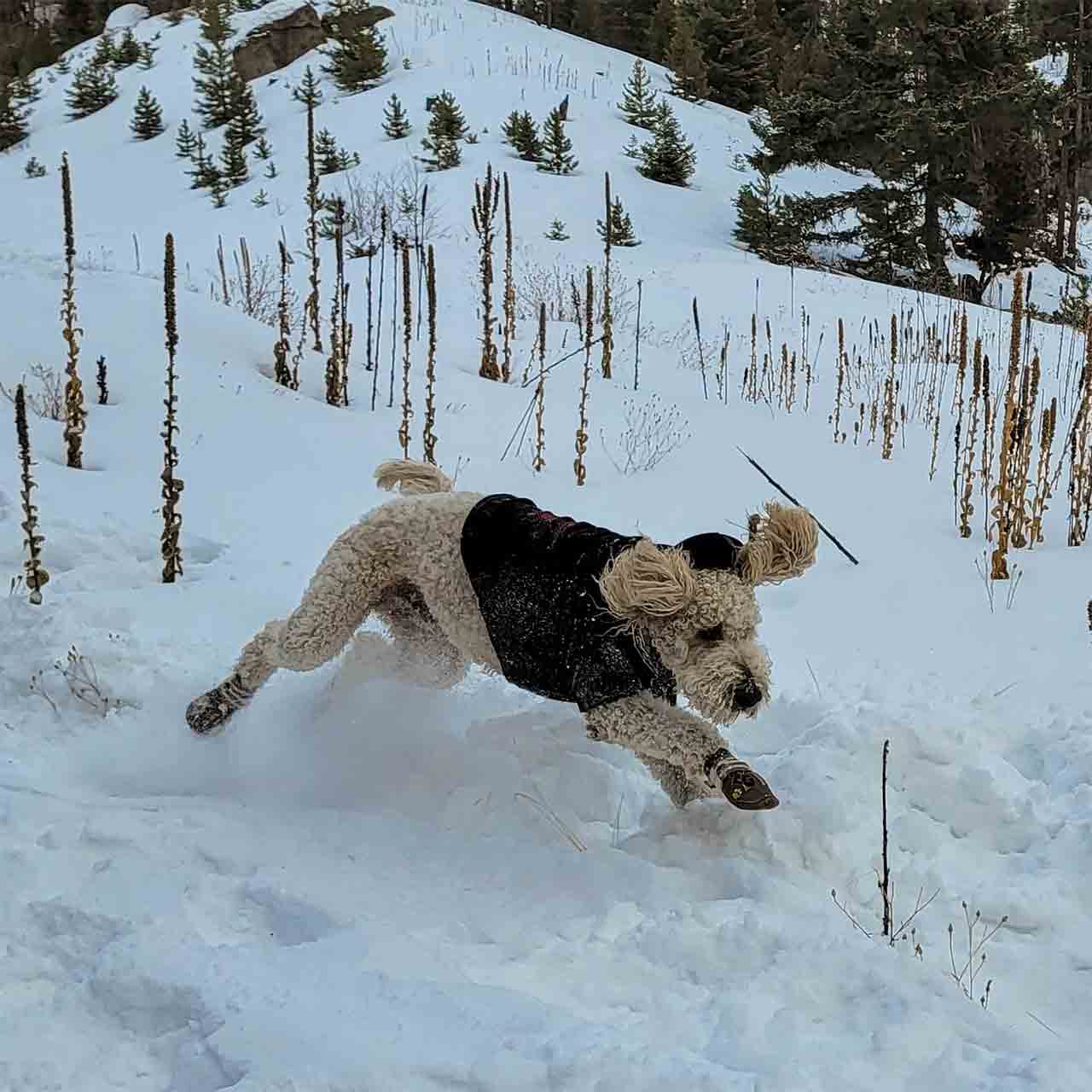 Connie Adams - Client Success Manager
Connie has over 20 years' expertise in customer service and in administrative support with a passion for delivering excellence in customer experience. She is very excited to be a part of the Rivers & Rivers CPAs team and looks forward to building client relationships in Anaconda and the surrounding community.
When not in the office, Connie loves to spend time with her husband and their Goldendoodle Murphy exploring the outdoors and fishing. Connie also enjoys knitting, painting, creating jewelry, and all things related to her sons and their families, especially their grandchildren.