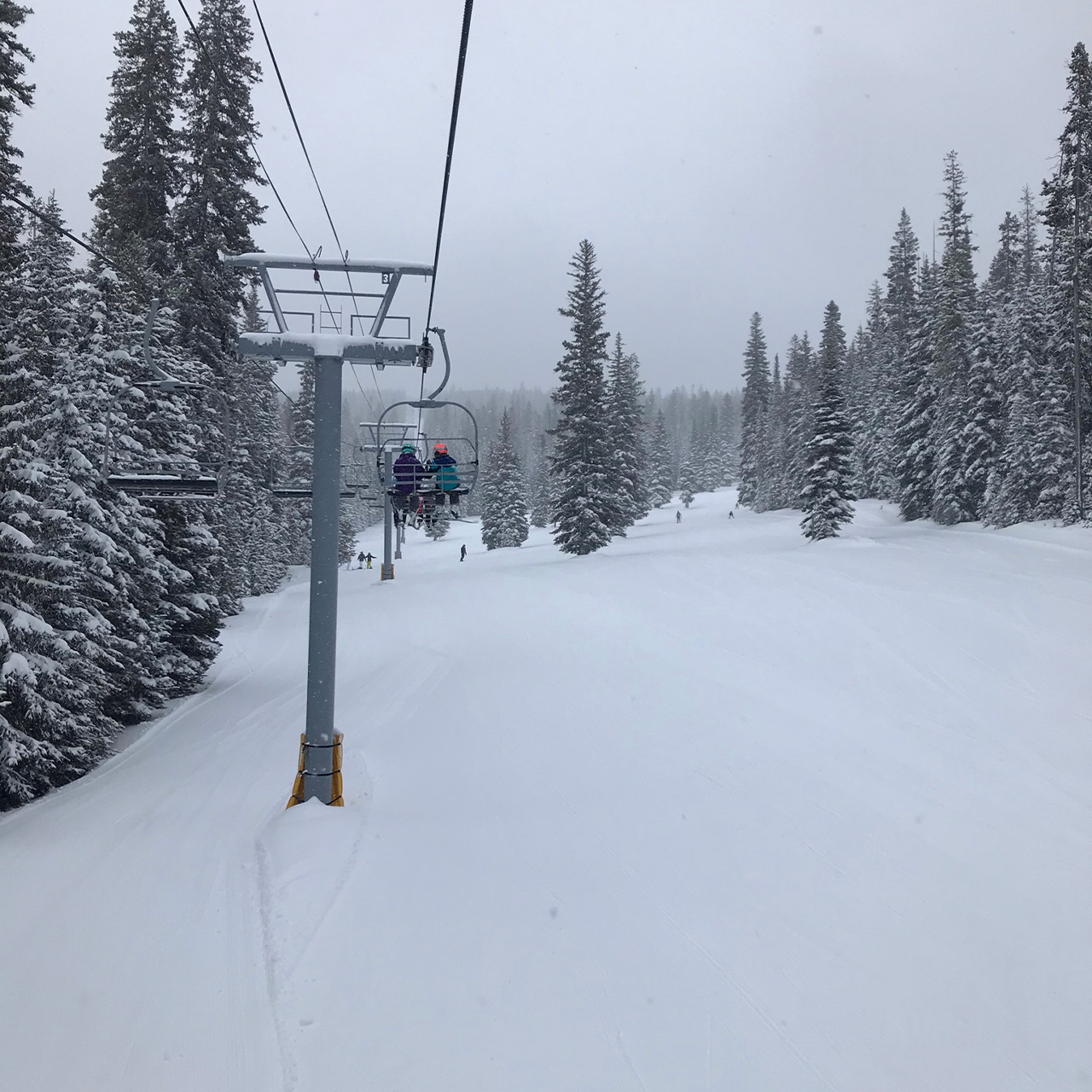 Kaytee Postma - Bookkeeper
Kaytee, earned her Associates degree in Science from Dixie State University in 2004, followed by an Online Bookkeeping Certificate from Ashworth College in 2017. Kaytee works with both QuickBooks desktop and QuickBooks online.
A mom to 3 girls, 2 dogs and 4 horses, Kaytee still finds time to craft with her circuit vinyl cutter, couponing and serving as youth leader at her church, while also helping her husband in his growing concrete company.
Kaytee enjoys working with numbers. From data entry to that special satisfaction of balancing accounts to the penny. She performs bookkeeping services for 15 clients and enjoys her interactions with them, knowing she is helping to provide peace of mind while lessening the client's workload.